Sales Associate | REALTOR Stowe Area Realty Group at KW Vermont-Stowe
Stowe Area Realty Group at KW Vermont-Stowe
1056 Mountain Road, Suite 1
Stowe, VT 05672
Email Website Phone: 802-760-3100 Cell Phone: 802-793-2002 Fax: 802-760-3105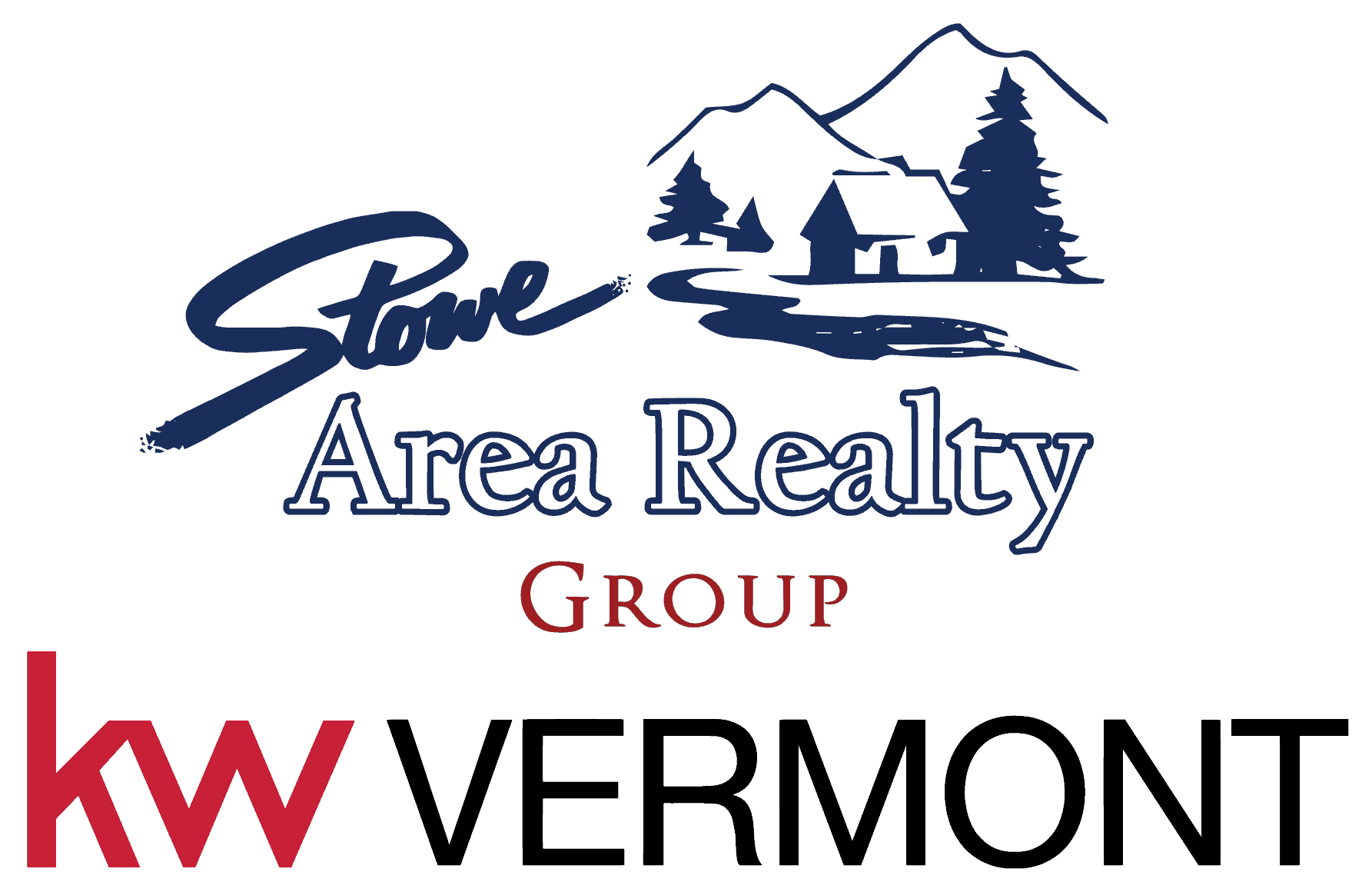 Stowe Area Realty Group at KW Vermont-Stowe can help you with Vermont residential, vacation, investment and commercial real estate sales and marketing.
About Steven
Steven Foster transplanted to Vermont nine years ago to pursue his interests in the food and beverage industry. During his tenure, he worked to grow a restaurant group from one location to four unique experiences. Outside of the food and beverage industry, Steve was involved in sports marketing with Bombastic Industries Group where he represented aspiring athletes, active professional athletes and Hall of Fame inductees.
Steve began working in the real estate industry in Stowe with New England Landmark Realty where he worked for two years. He then moved his license to Stowe Red Barn Realty to continue working and growing with his close friend and mentor.
While at Stowe Red Barn Realty, Steve began to pursue commercial real estate. In one of his deals, he played a major role in bringing the Alchemist Brewery to Stowe. More recently Steve held the position of Executive Director of K2 Realty, a private equity real estate holdings firm based in Stowe. There he managed a group of mixed-use properties and worked to help grow its portfolio. In 2020, he decided to join Keller Williams and the Stowe Area Realty Group with his focus on commercial and investment properties.
Aside from his passion for real estate, Steve is an avid sailor, golfer, snowboarder and snowmobiler. As a nationally licensed EMT, Steve volunteers as a member of Morristown's rescue squad and serves as a board member for the Morristown planning council. On Thursday nights in the summer, you can find him out on the Stowe softball fields.